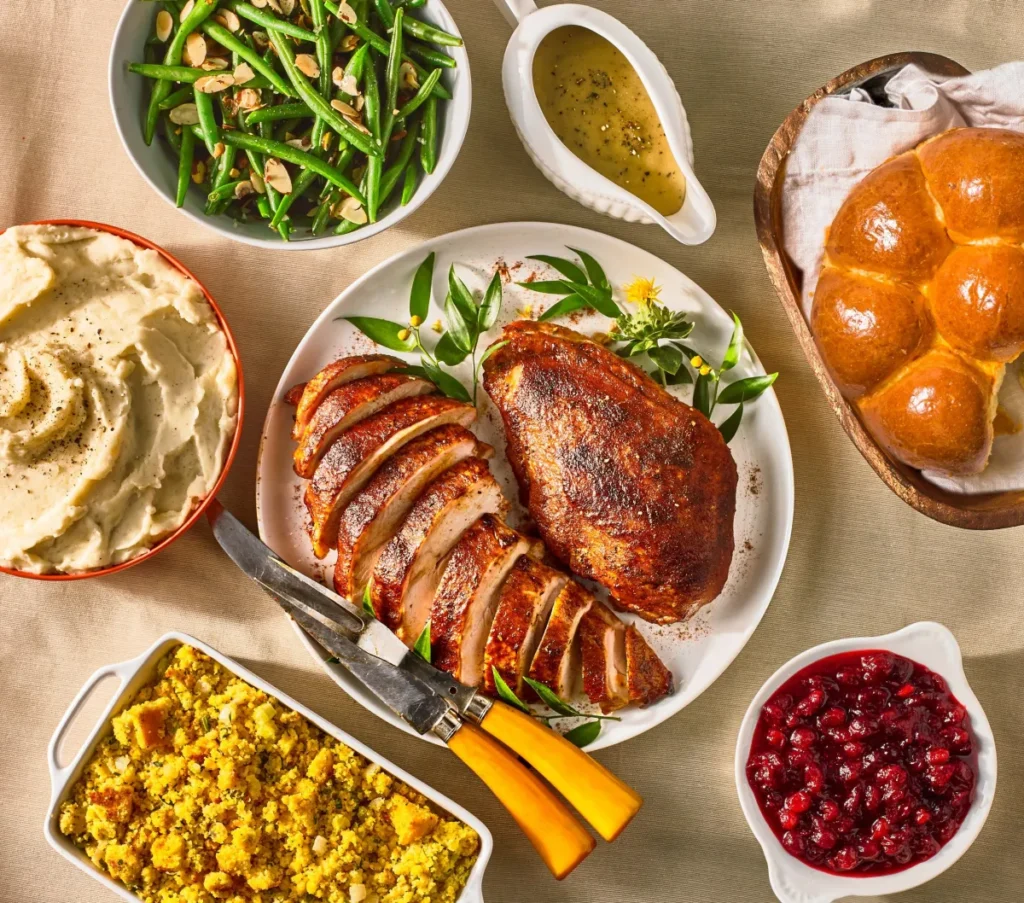 Eligibility
Must be stationed at March ARB
One entry per household for dinners
Rank is limited to E1-E6, O1-O2 for Family Holiday Meal. If you are outside this scope, please contact your Chief for a waiver.
Do not register for other Airmen
Holiday dinner could be in the form of a gift card and/or actual product. Items provided should feed a family of four. This will be based on availability.
Registration will close on Tuesday Nov 8, 2022 COB.
Pick up will be during Dec UTA
Please note supply is very restricted this year for a whole turkey. We have the option of a Ham, Turkey breast, whole chicken or rack of ribs. The groceries included will reflect the meal choice.