If you or your company, church, social organization, foundation ect would like to support any of PS1 events, please contact kimmy@projectstrongone.org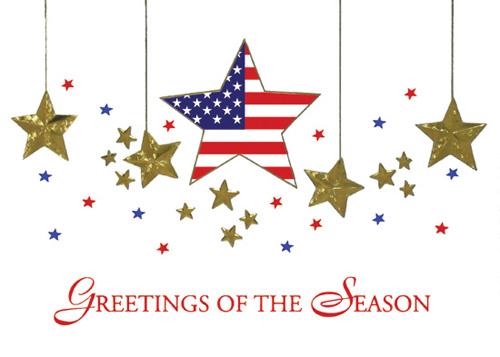 The holidays are upon us! Thank you to all of the Military Service members and their families for their dedication and sacrifice.
This is dedicated to those who have served!
2nd Annual Holiday Grocery Drive. Turkey or Ham with the fixings for a traditional meal. Please note meal prep is needed. Feeds a family of 4-6. Registration is open, click HERE
Trees for the Troops. This is our 1st year with this new program. If you would like a live free for Christmas, please register HERE.
Toys, toys and more toys. If you are NOT registered with the US Marine Reserve Toys 4 Tots program and are in need of assistance, please register HERE.