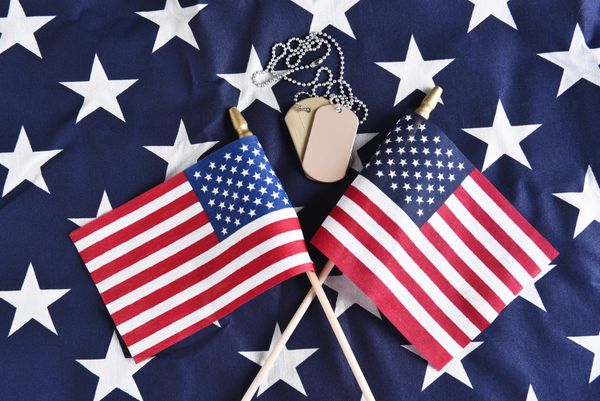 Programs
 PS1 believes in collaborating and partnering with great existing programs as well as creating much need new programs.
Part of our Collaboration Program is to help existing not for profit organizations with funding sources that bridge sponsorship to the military member or their family for services they might be able to obtain or afford.
Quality of Life is Essential
Programs that are currently in Development or have Launched:
PTSD Dogs
Trained service dog is provided to an individual in need.  Email [email protected] if you are in need of a service dog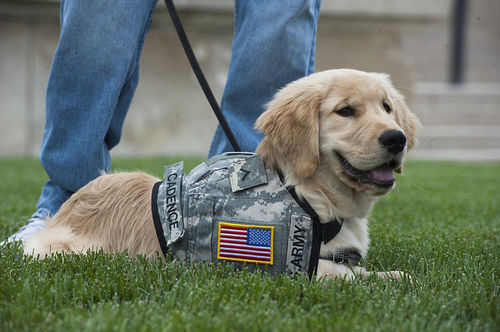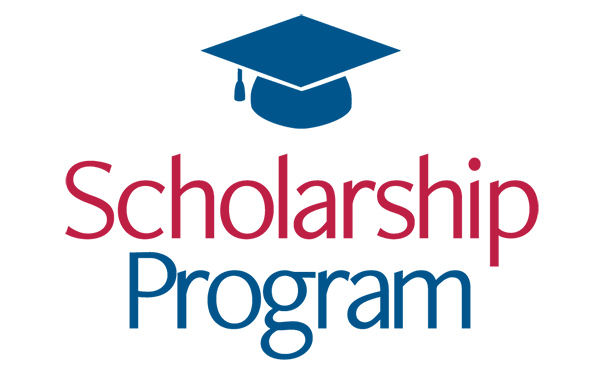 Scholarships
For the Military Member to continue their higher education.
Family Member who does not have the GI Bill.
For more info or an application email [email protected]
Emergency Loans / Grants
When life throws a curve ball.  Non Title 10 & Non Title 32 monies. Maximum amount $1,000 every 18 months.  Email [email protected] for an application. Other restrictions may apply apply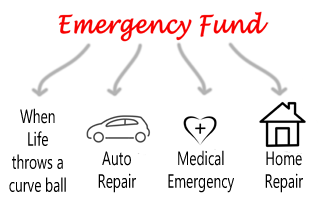 Decompress
As easy as it may sound, it's harder than most people realize.  Invest in yourself heath and Decompress through:
Yoga
Surfing
Snorckling
Horse back riding
Arts & Crafts
Zumba
Ball room dancing
Volunteer Construction
Reading
Therapy massage & compression
Paint ball / Laser Tag